Our Vision
To be industry leaders in tourism on Waiheke Island, specialising in premium, flexible tour itineraries that showcase the very best of Waiheke, both nationally and internationally.
Our Mission
To build and maintain strong, trusting relationships with our suppliers and partners.
To develop highly engaged employees who are committed to our vision.
To continue to learn and evolve with our customers needs and interests, positioning ourselves as local experts.
To be ambassadors for Waiheke tourism and always strive to exceed the expectations of our customers.
Our Commitment To Waiheke Island
Waiheke Island is first and foremost our home. It's where we live and choose to raise our families. We believe strongly in sustainable tourism that benefits the Island and it's people.

Ananda regularly donates to local schools and charities to support the local community. We also donate to Westpac Helicopters which is a vital service for local residents and Greenpeace.

Ananda Tours Environment & Culture
Our Services
Twenty three years later, we have a fleet of eleven late-model vehicles and can accommodate up to 200 people. We offer tours every day of the year (except Christmas Day) with a 24-hour personalised booking service, and a dedicated team of guides who are all long-time residents with an intimate knowledge of, and enthusiasm for, the Island and its attractions. We can provide wheelchairs for disabled clients where required. We can also provide interpreters for non-English speaking clients (Japanese, Chinese, French, Spanish, Portuguese and German).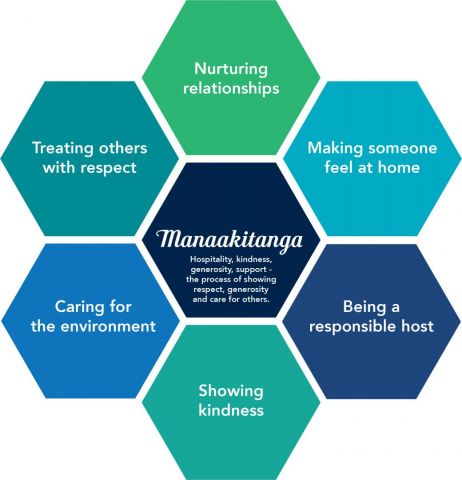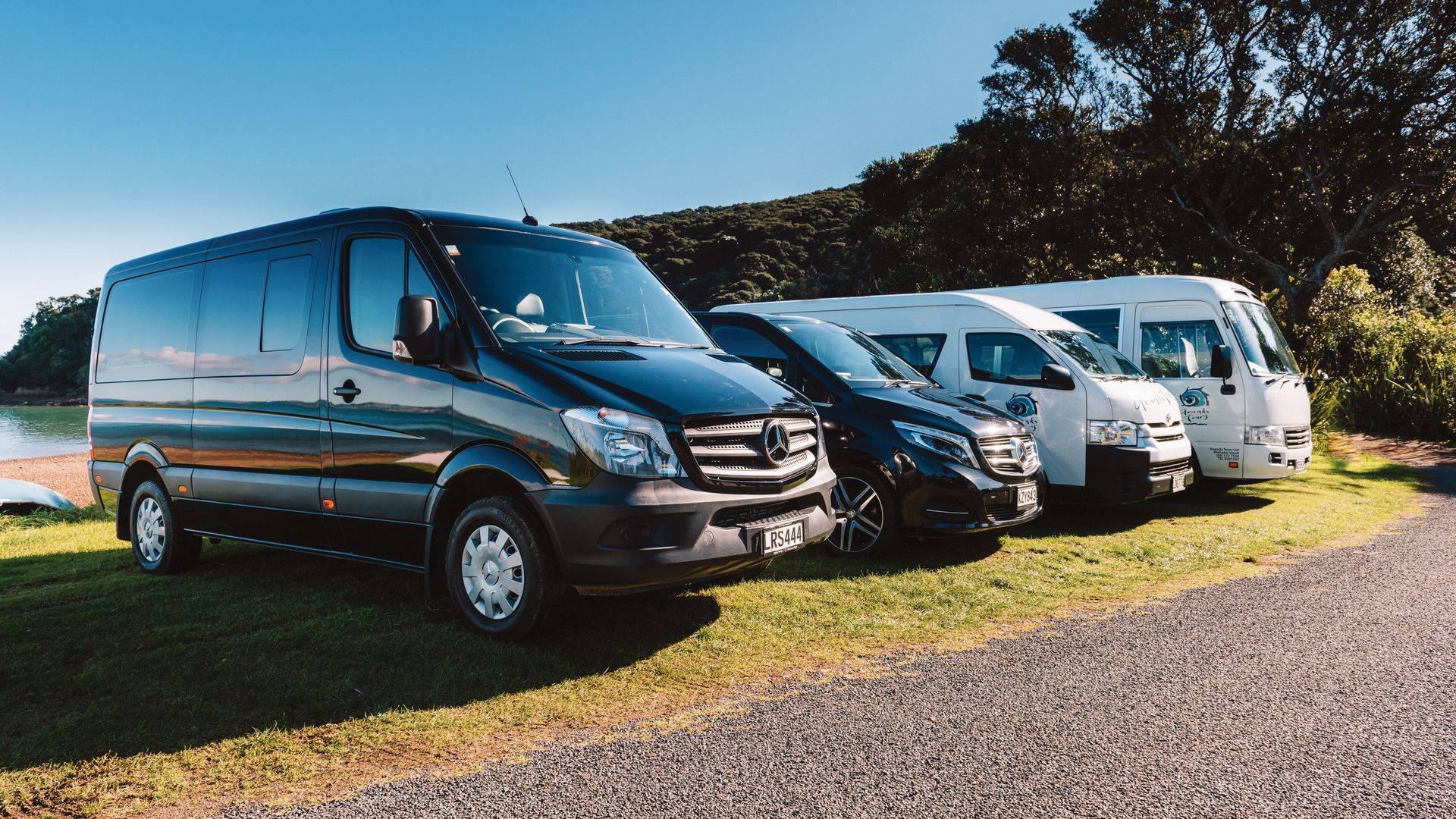 Our Commitment to Excellence
As market leaders on Waiheke, we are well placed to create personalised itineraries and organise logistics for small private tours, large incentive groups, and everything in between. We pride ourselves on being able to fulfil almost any request: vineyards, olive oil mills, scenic tours, adventure tours, visits to local artists and galleries, even special interest tours (for instance, the World War II underground tunnels at Stony Batter).

We continue to hold true to our original inspiration: to show visitors the very best of Waiheke with passion and enthusiasm. Our efficient booking system, close relationships with local providers and highly knowledgeable local guides ensure that visitors to the Island enjoy a memorable experience.

Our commitment was recognised in 2014, 2015, 2016, 2017, 2018, 2019 and again in 2020 by a Certificate of Excellence from Trip Advisor, and it has gained us "honourable mentions" in a number of tourism and travel publications, including Lonely Planet's Discover New Zealand and work regularly with Tourism New Zealand and Auckland Unlimited.