The Premium Waiheke Wine & Food Experience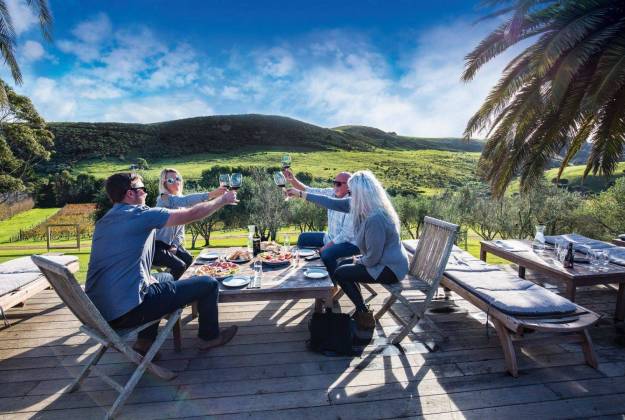 We offer daily small group wine tour options to suit everyone. All of our tours include the vineyard tasting fees, lunch and a commentated scenic tour by a local expert guide.
Let us design the perfect customised itinerary to suit you. We create authentic, personal tour experiences, which may include wine and olive oil tasting, gourmet lunches, art and stunning scenery.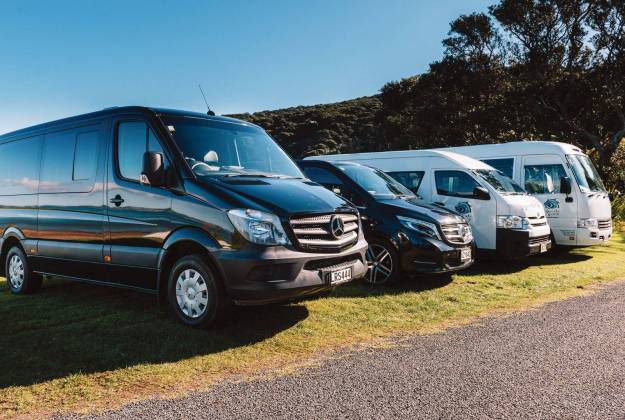 What our other guests have said
On behalf of VinLink, Links, and Gisvin, I would like to thank- you personally, the bus drivers, and Ananda Tours for a wonderful and organised weekend. We had an amazing time, and everything I asked for was achieved. Many thanks for your patience and understanding when cancellations came...
Tanya
Highly recommend Ananda tours. Brooke organized a fabulous itinerary for the day tailored to suit our party. Jo our driver and guide was very friendly, professional and has a vast knowledge of the island and vineyards. We loved our luxury transport! Thoroughly enjoyed the service, expertise and...
Nicola, Auckland
very friendly guide, we had a small group and it was good Jo our tour guide was very knowledgeable and gave us information on all the places was stopped at or passed. Would definitely recommend to anyone going to Waiheke Island and looking for a day of wine and food.
Stephen Reardon
Read More