Monthly Archives: October 2021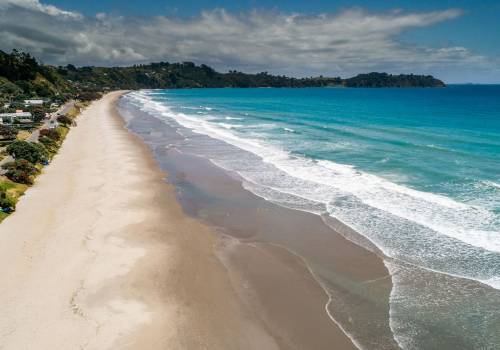 The best Waiheke beaches and their features.
Know More
The biennial art and nature event is back for 2022!
Know More
What our other guests have said
very friendly guide, we had a small group and it was good Jo our tour guide was very knowledgeable and gave us information on all the places was stopped at or passed. Would definitely recommend to anyone going to Waiheke Island and looking for a day of wine and food.
Stephen Reardon
Hi Eve, we had a fantastic time on Waiheke thanks to your expertise and planning – everything went to clockwork despite the rain. All were complimenting me on how well it went, but I did remind them that you were instrumental in putting it all together for us so well done!! Thank you...
Ann Mealin
Highly recommend Ananda tours. Brooke organized a fabulous itinerary for the day tailored to suit our party. Jo our driver and guide was very friendly, professional and has a vast knowledge of the island and vineyards. We loved our luxury transport! Thoroughly enjoyed the service, expertise and...
Nicola, Auckland
Read More