Category Archives: Food and Wine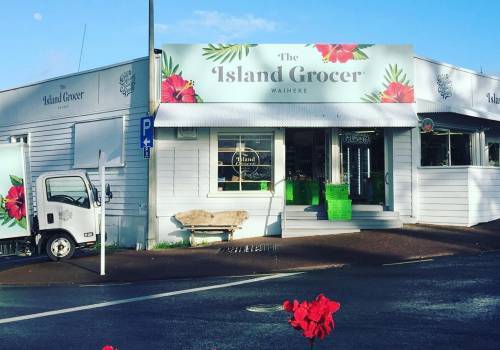 A few of our favorite local food and specialty shops
Know More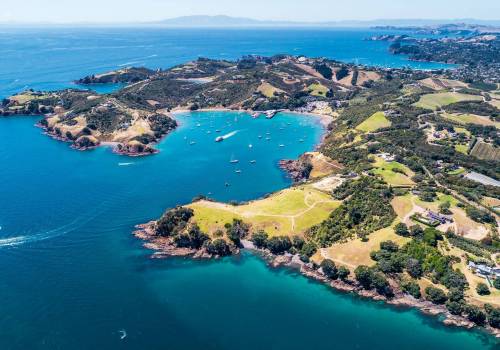 Important things to know if you are renting a house on Waiheke.
Know More
What our other guests have said
10/10 Jenny did a fantastic job and such an incredible host. Accommodating, caring and local- would recommend
Alysha Phillips
Steve was very friendly and knowledgeable. We went to a good selection of wineries and lunch at Stonyridge was excellent. There were 10 in our tour so it felt inclusive and personal.
GetYourGuide traveler, Australia
On behalf of VinLink, Links, and Gisvin, I would like to thank- you personally, the bus drivers, and Ananda Tours for a wonderful and organised weekend. We had an amazing time, and everything I asked for was achieved. Many thanks for your patience and understanding when cancellations came...
Tanya
Read More