Category Archives: Food and Wine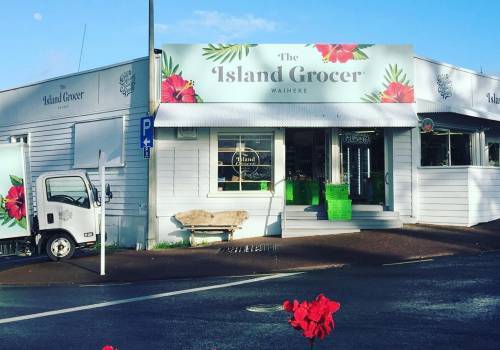 A few of our favorite local food and specialty shops
Know More
Important things to know if you are renting a house on Waiheke.
Know More
What our other guests have said
very friendly guide, we had a small group and it was good Jo our tour guide was very knowledgeable and gave us information on all the places was stopped at or passed. Would definitely recommend to anyone going to Waiheke Island and looking for a day of wine and food.
Stephen Reardon
I use Ananda Tours every year for birthday events and without fail they are AMAZING. Super friendly & professional, they offer a huge range of locations and tour styles to cater to different preferences. Highly recommend!
Zoe Garrett
On behalf of VinLink, Links, and Gisvin, I would like to thank- you personally, the bus drivers, and Ananda Tours for a wonderful and organised weekend. We had an amazing time, and everything I asked for was achieved. Many thanks for your patience and understanding when cancellations came...
Tanya
Read More