Fishing Charters
See Waiheke from a different perspective and enjoy the excitement of fishing in the Hauraki Gulf
Here are two great options for Waiheke fishing charters, departing from Matiatia Wharf.
On The Hunt Charters - Takes up to 6 people.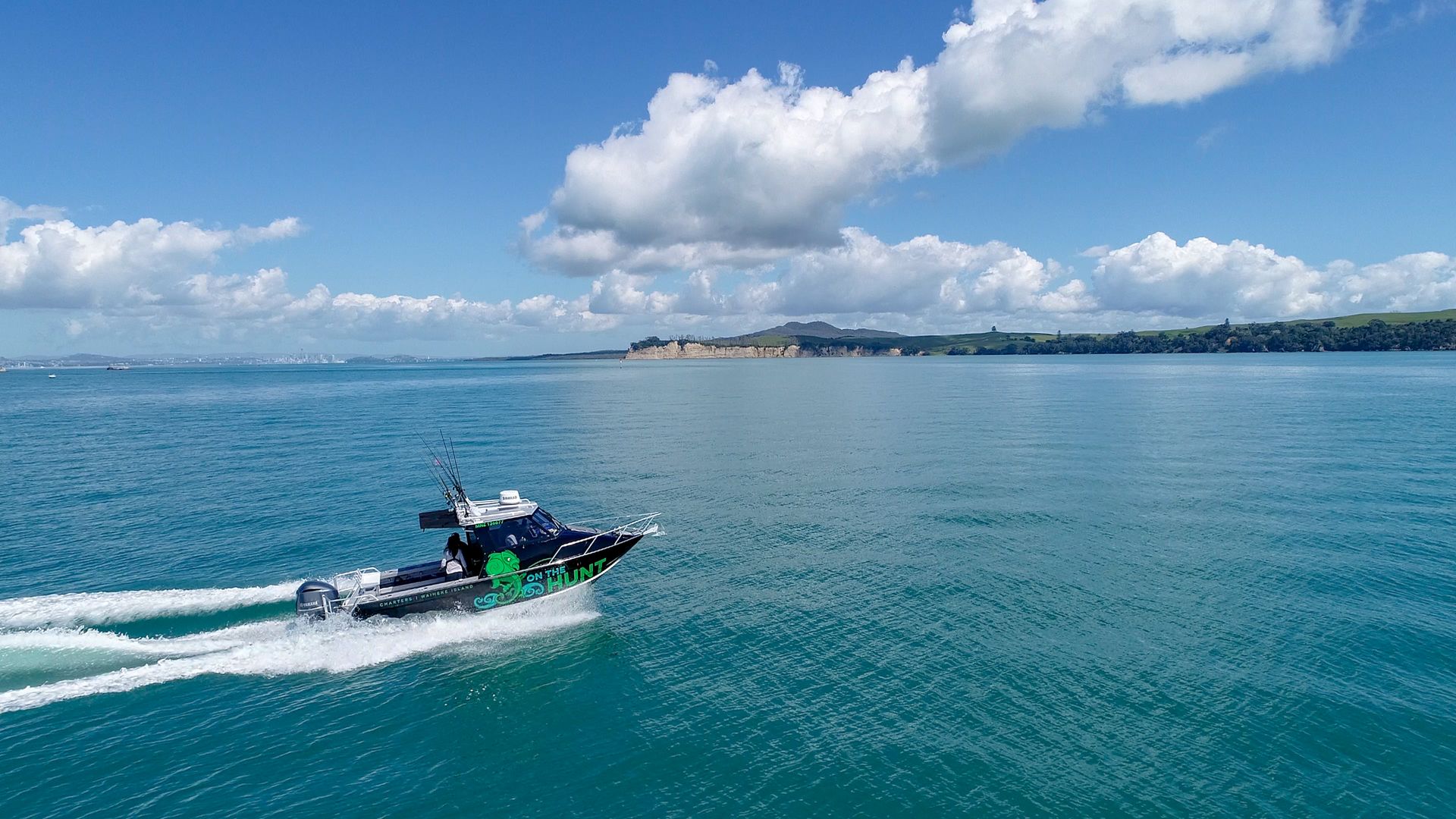 Explore the diverse and exciting fishing opportunities around Waiheke Island.
The charters offer everything you could want to make your New Zealand fishing adventure perfect: stunning scenery, a friendly and experienced skipper, top-of-the-line Daiwa fishing gear, including tackle and bait, all onboard their custom 2018 Surtees 2018 Gamefisher.
Whether you are an experienced angler or have not fished before, everyone is welcome aboard On the Hunt Charters! Their locally experienced skipper will cater to everyone's needs.
The skipper will then clean and fillet your fish, bagged and ready to take home with you.
They emphasize fishing for sustainability and their goal is always to ensure that you have an excellent fishing trip, we want to help you create memories at the same time we will encourage you to take your memorable photo of the big fish and release back into the water to allow the big fish to continue to breed.
Fishing Waiheke - Takes up to 14 people.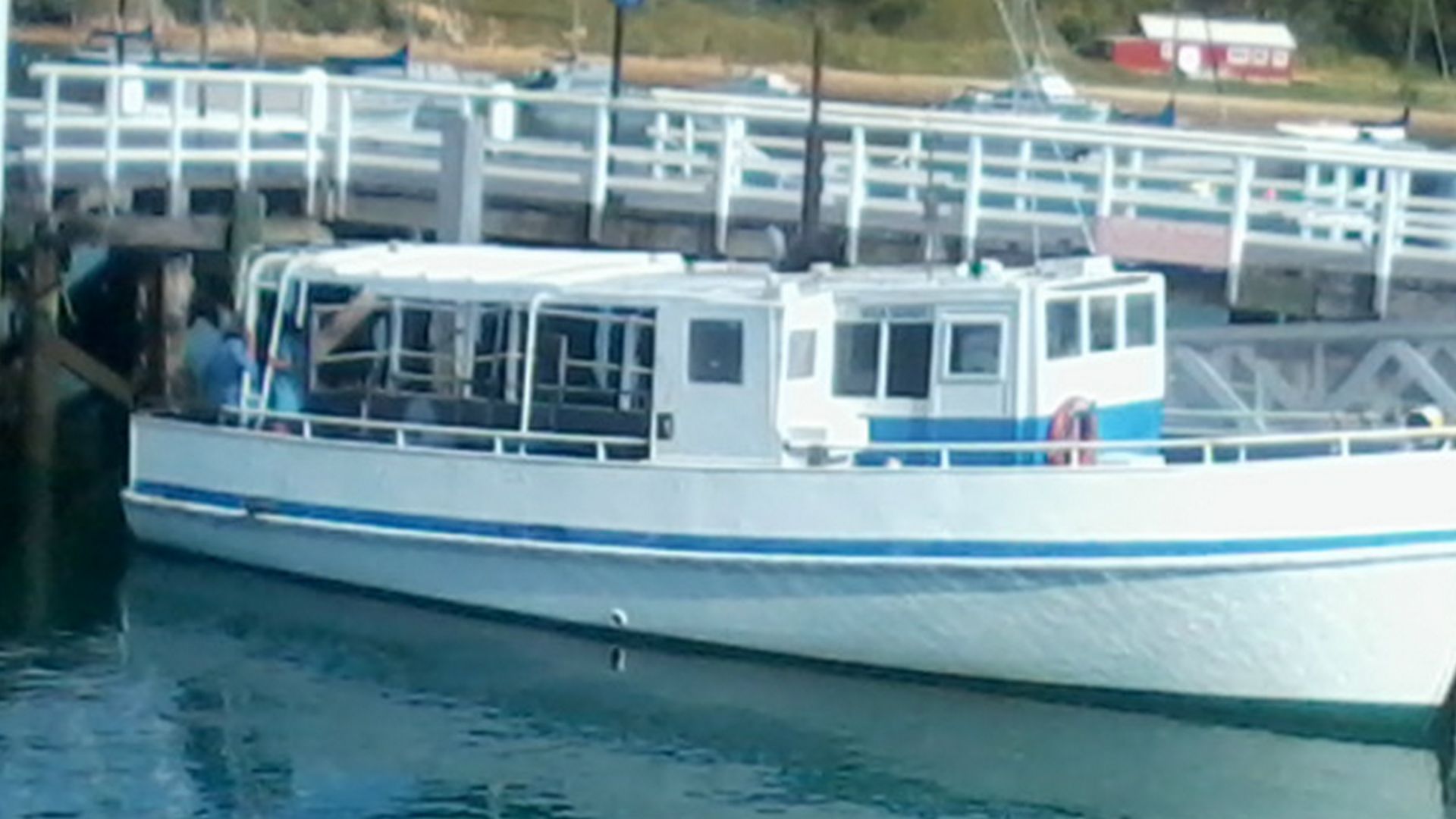 Terry grew up with a love of fishing. From the UK he has lived in New Zealand for more than forty years & lived on the Island for 30 years. He couldn't think of a better place to live that satisfy's his passion for the sea

Mikey who has grown up on the island has followed in his Father's footsteps. With the same love of the sea, he started out by helping out as a kid. Then becoming the main deckhand before getting his Skippers ticket.

They have been fishing around Waiheke & Gulf Islands for more than 20 years and are dedicated to providing you and your family/friends/workmates with a safe, happy, and memorable experience.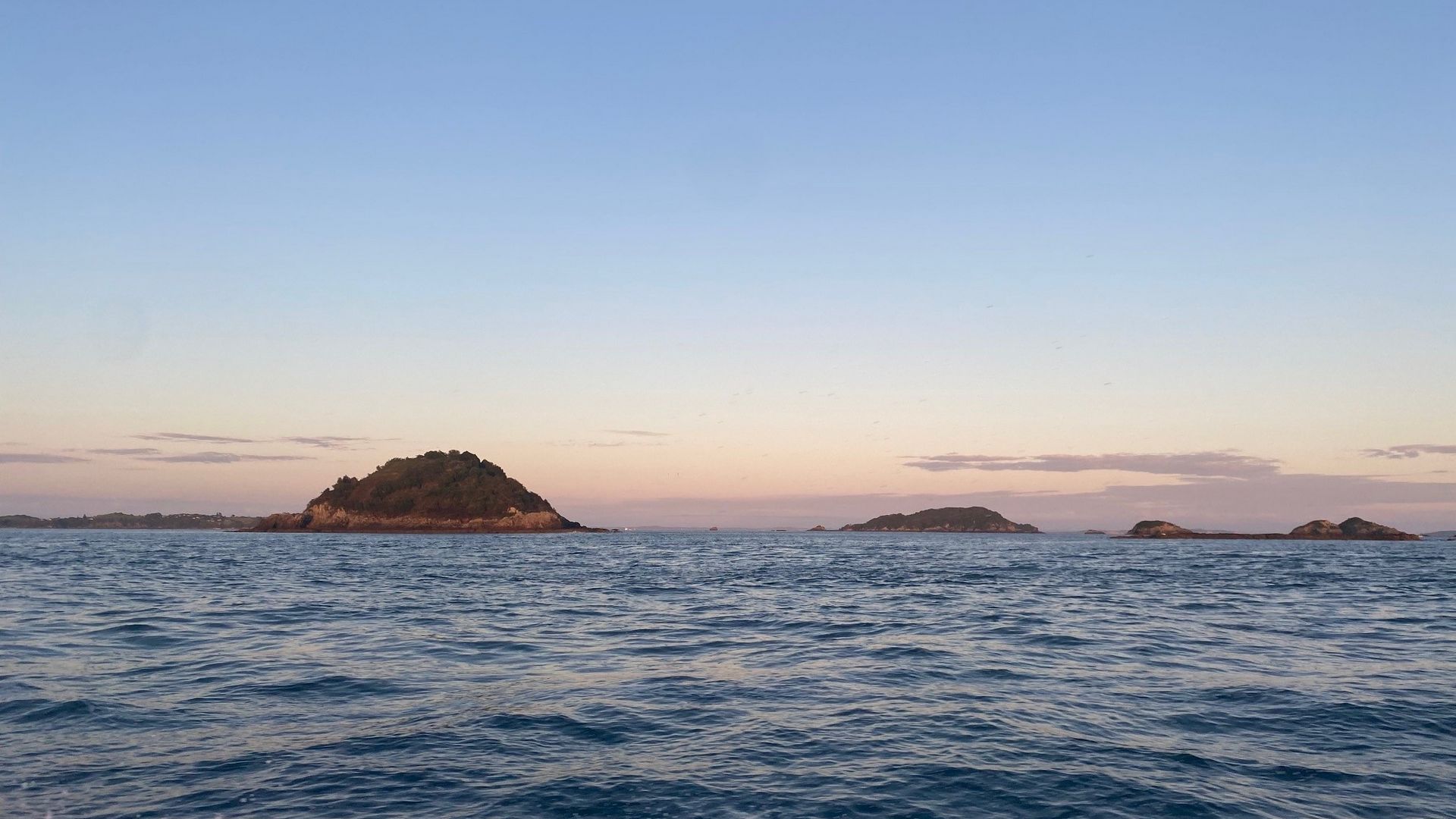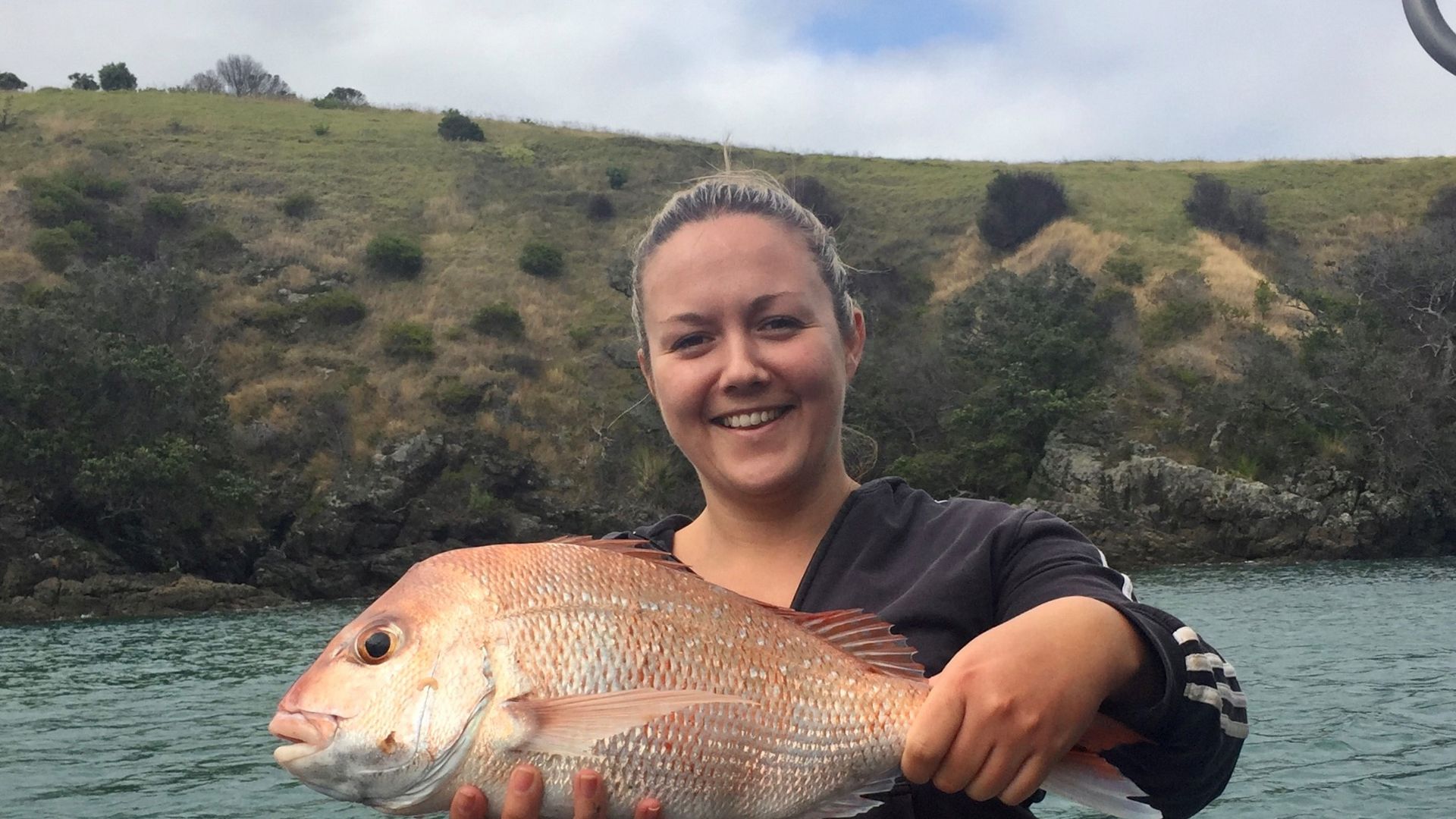 Half Day Scenic Wine & Lunch
Starting off the 1pm ferry visit three vineyards for wine tasting.
What our other guests have said
Thank you to the team at Ananda Tours for a wonderful experience on Saturday, 17 October 2020. We had our company retreat for the year with nearly 70 guests and everything from the booking, to meeting us all at the ferry terminal, to the different wineries, delicious breakfast and...
Rene Beukes - Safari Group
Hi Eve, we had a fantastic time on Waiheke thanks to your expertise and planning – everything went to clockwork despite the rain. All were complimenting me on how well it went, but I did remind them that you were instrumental in putting it all together for us so well done!! Thank you...
Ann Mealin
very friendly guide, we had a small group and it was good Jo our tour guide was very knowledgeable and gave us information on all the places was stopped at or passed. Would definitely recommend to anyone going to Waiheke Island and looking for a day of wine and food.
Stephen Reardon
Read More