Category Archives: Scenic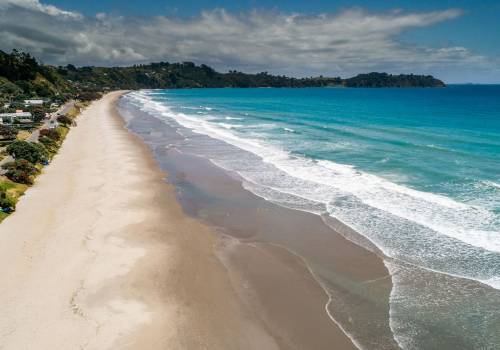 The best Waiheke beaches and their features.
Know More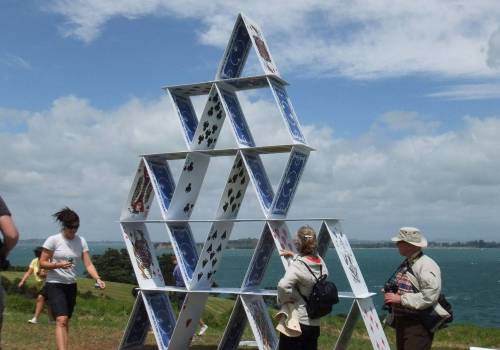 The biennial art and nature event is back for 2022!
Know More
What our other guests have said
A perfect get away treat, even if it was just for a day and only a 40min ferry ride from Auckland. A small group of 10 strangers and a delightful guide, we experienced food pairing with wine at 4 wineries. I'm not a big fan of wine but the tour was informative, I found I liked a type of...
Jenifer M
On behalf of VinLink, Links, and Gisvin, I would like to thank- you personally, the bus drivers, and Ananda Tours for a wonderful and organised weekend. We had an amazing time, and everything I asked for was achieved. Many thanks for your patience and understanding when cancellations came...
Tanya
very friendly guide, we had a small group and it was good Jo our tour guide was very knowledgeable and gave us information on all the places was stopped at or passed. Would definitely recommend to anyone going to Waiheke Island and looking for a day of wine and food.
Stephen Reardon
Read More