Category Archives: Life Style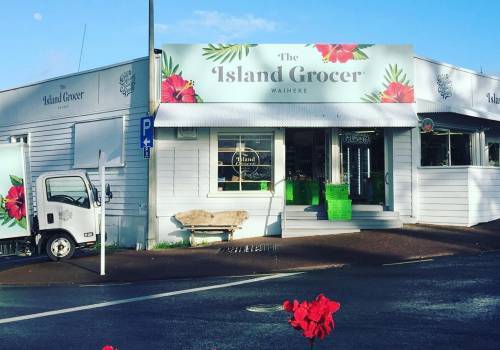 A few of our favorite local food and specialty shops
Know More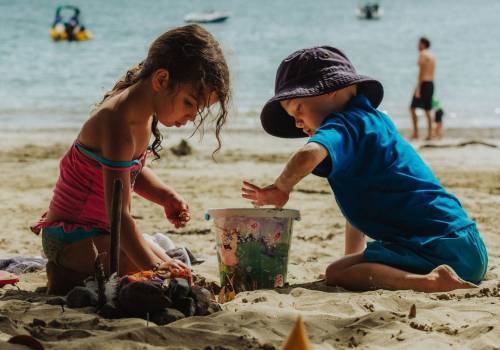 Top 10 things to do on Waiheke with kids
Know More
What our other guests have said
Wonderful tour - professional, knowledgeable, unique selection of the islands vineyards and food. Great value for money. Would highly recommend. Thank you Michael for a terrific day!
Grace Gillon, New Zealand
I use Ananda Tours every year for birthday events and without fail they are AMAZING. Super friendly & professional, they offer a huge range of locations and tour styles to cater to different preferences. Highly recommend!
Zoe Garrett
Highly recommend Ananda tours. Brooke organized a fabulous itinerary for the day tailored to suit our party. Jo our driver and guide was very friendly, professional and has a vast knowledge of the island and vineyards. We loved our luxury transport! Thoroughly enjoyed the service, expertise and...
Nicola, Auckland
Read More