Monthly Archives: October 2020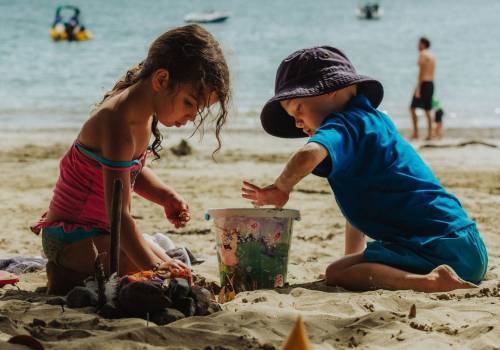 Top 10 things to do on Waiheke with kids
Know More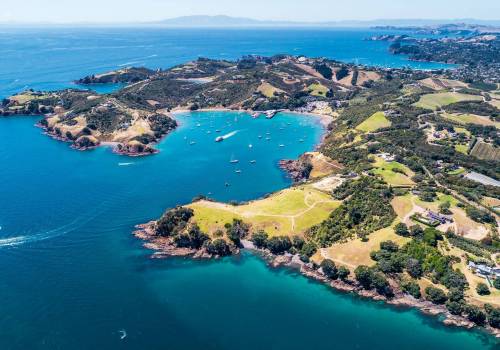 Important things to know if you are renting a house on Waiheke.
Know More
What our other guests have said
very friendly guide, we had a small group and it was good Jo our tour guide was very knowledgeable and gave us information on all the places was stopped at or passed. Would definitely recommend to anyone going to Waiheke Island and looking for a day of wine and food.
Stephen Reardon
I just wanted to let you know how much our small group of clients absolutely loved the High Tea Tour you created and provided for them – infact, they said it was the best tour they had been on throughout their touring of NZ and Australia! For one guest, this was her first High Tea...
Kathryn Stothers-Taylor - Southern World New Zealand
Wine lovers take note This tour ( Gourmet Wine and Food ) exceeded all expectations. Steve, our guide and driver, was superb. His commentary was informative and interesting. The van was comfortable and immaculately prepared, The wineries we visited were all top notch and the service got there...
Pining F, New Zealand
Read More