Monthly Archives: October 2020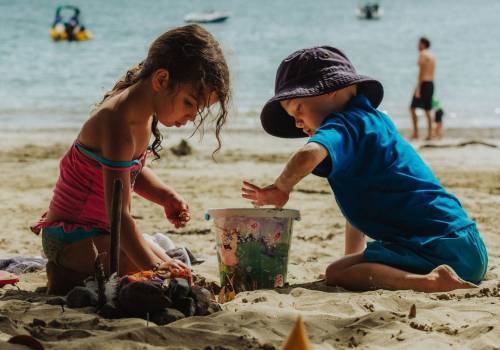 Top 10 things to do on Waiheke with kids
Know More
Important things to know if you are renting a house on Waiheke.
Know More
What our other guests have said
I use Ananda Tours every year for birthday events and without fail they are AMAZING. Super friendly & professional, they offer a huge range of locations and tour styles to cater to different preferences. Highly recommend!
Zoe Garrett
10/10 Jenny did a fantastic job and such an incredible host. Accommodating, caring and local- would recommend
Alysha Phillips
Thank you to the team at Ananda Tours for a wonderful experience on Saturday, 17 October 2020. We had our company retreat for the year with nearly 70 guests and everything from the booking, to meeting us all at the ferry terminal, to the different wineries, delicious breakfast and...
Rene Beukes - Safari Group
Read More